Whatever your company is most known for should go right here, whether that's bratwurst or baseball caps or vampire bat removal.
What's another popular item you have for sale or trade? Talk about it here in glowing, memorable terms so site visitors have to have it.
Don't think of this product or service as your third favorite, think of it as the bronze medalist in an Olympic medals sweep of great products/services.

The Business
With having a luxury and well tasted lifestyle in mind, The Cultured would be located in an area with young college students to young working professionals. The demographic would include, but not inclusive to:
Males from the age of 15 to 40 years old
An annual income of $25,000 or higher

Those who use social media frequently

Hipsters, fashion junkies, hype beasters, etc.
We will post our fashion, photos, blogs on social media to start a trend and lifestyle.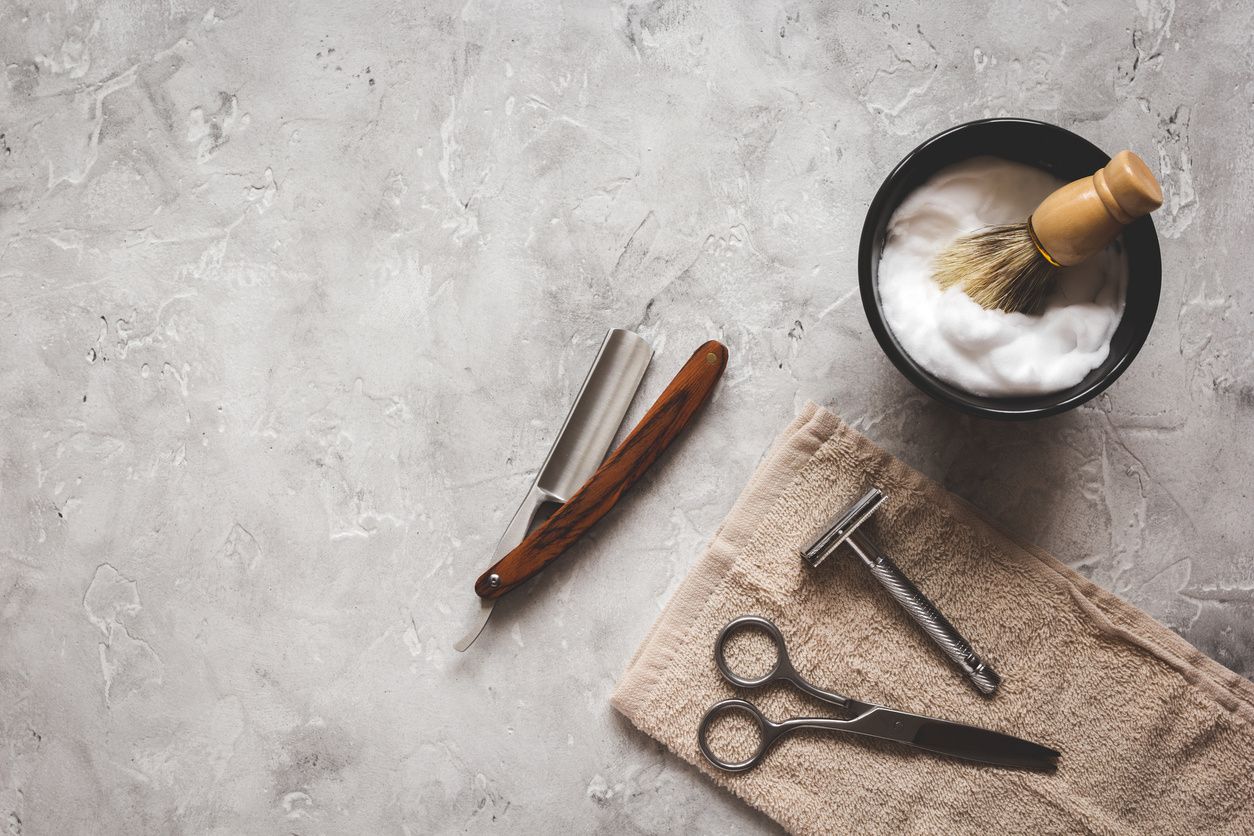 Next Steps...
This is should be a prospective customer's number one call to action, e.g., requesting a quote or perusing your product catalog.